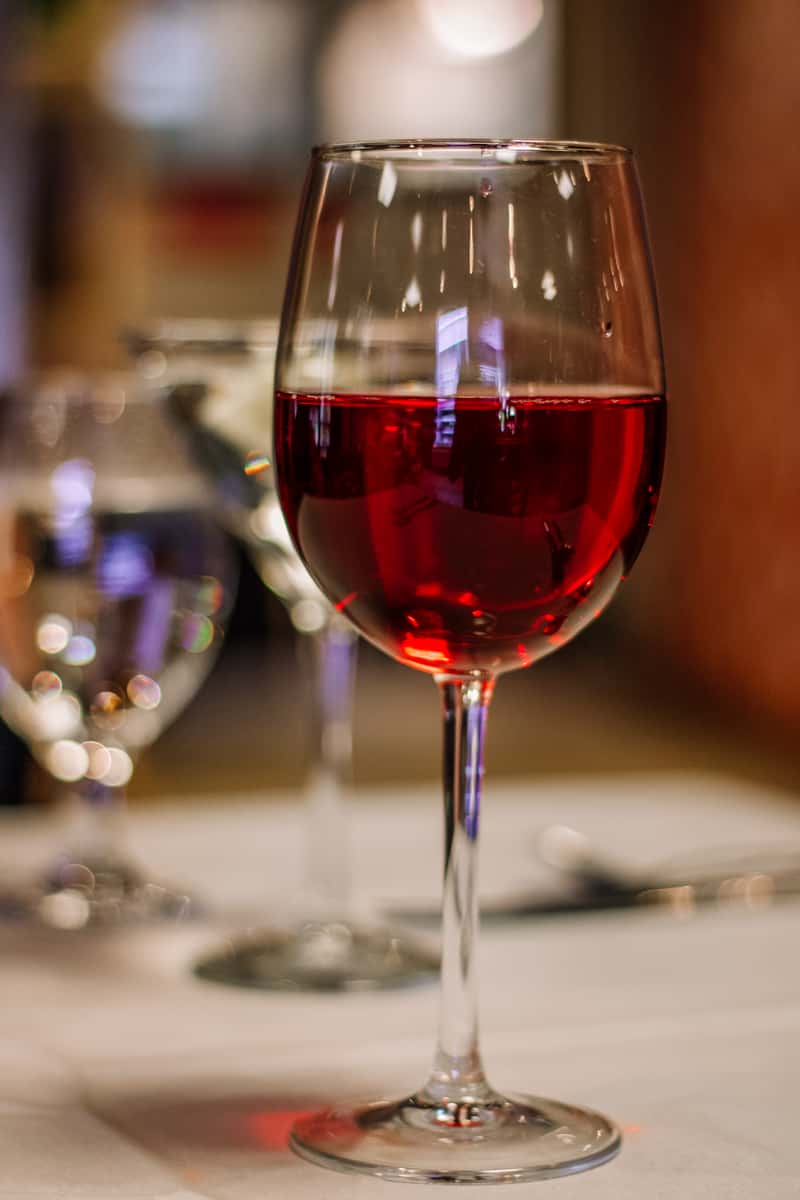 bar and happy hour menu
Become a VIP
Get a FREE APPETIZER when you sign up! Receive updates on special events, new menu items, menu reviews and more!
Bar Menu
Happy Hour
Monday- Thursday

3pm-5pm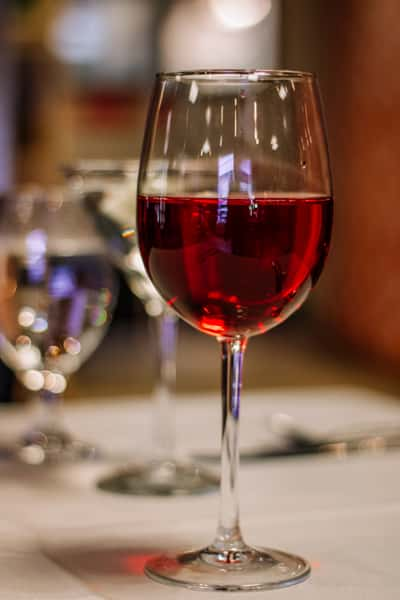 House Cabernet Sauvignon
$6Mezzacorona

Ruby red in color; elegant and intense bouquet, fragrant and herbaceous; well balanced with a delicious mild, fruity flavor, slightly tannic.

Delight yourself with the black currant, blueberry and fresh red fruit notes of our balanced Cabernet Sauvignon. 
With its elegant texture and rich bouquet, our Cabernet Sauvignon is ideal with roasted meat, game, red meats and seasoned cheeses.

House Chardonnay
$6Mezzacorona Chardonnay

Our highly drinkable Chardonnay shows subtle flavors of peach, nectarine, pear and spice. Mezzacorona Chardonnay is a wonderful mixture of fruity and smooth tastes. The Chardonnay boasts the subtle combination of peaches, nectarines, and pears with a hint of spice.
The hills of Trentino, Italy provide the perfect climate combination of sunlight and cool night air to create a wine of classic quality and taste.
With its fruity fragrances and graceful taste, our Chardonnay compliments appetizers, fish, white meats and Mediterranean salads.

House Sauvignon Blanc
$6Rapaura Springs

Boasting some leafy, nettle-like aromas layered over a base of guava and passion fruit, the 2019 Reserve Sauvignon Blanc shows considerably more character and concentration than the winery's Classic bottling. It's medium-bodied and harmonious, with ripe citrus lingering on the finish.
House Pinot Noir
$6Mezzacorona

Our Pinot Noir displays bright red cherry, blackberry and brown spice character to be savored. A fresh, elegant Pinot Noir from the foothills of the Italian Alps. Bright fruit and ripe berry notes overlay soft tannins in a light, crowd-pleasing red. Delicious with fresh pastas and poultry dishes.
With its delightful bouquet and taste, our Pinot Noir is the perfect complement to charcuterie, roasted poultry and red meats.

House Pinot Grigio
$6Mezzacorona Pinot Grigio

A delightful Pinot Grigio to be enjoyed for its aromatic crisp green apple, mineral and honeysuckle notes. Pinot Grigio is the perfect complement to appetizers, soups, pasta, white meats, and fish.

One of the best value whites coming out of Italy, this enjoyable wine has aromas of spring blossom and white stone fruit. Crisp and savory, the fresh palate offers yellow pear and juicy citrus before a hint of white almond signals the close.

New!