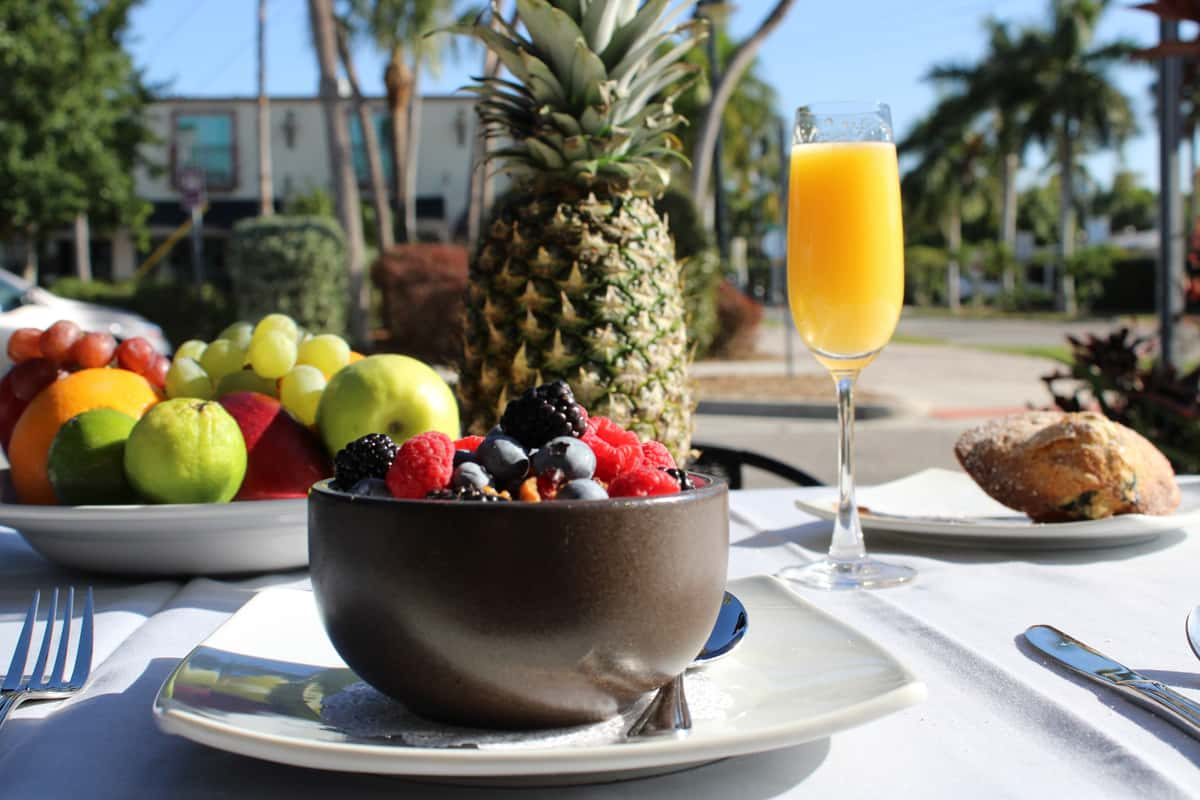 Vernona Store
Become a VIP
Get a FREE APPETIZER when you sign up! Receive updates on special events, new menu items, menu reviews and more!
Vernona Store
Milk Cheese and Yogurt
Milk, cheese and yoghurt provide calcium in a readily absorbable and convenient form. They also have various health benefits and are a good source of many nutrients, including calcium, protein, iodine, vitamin A, vitamin D, riboflavin, vitamin B12 and zinc.
Herbs and spices add so much more than flavor to our food
Nuts
Eating nuts as part of a healthy diet may be good for your heart. Nuts contain unsaturated fatty acids and other nutrients. And they're a great snack food — inexpensive, easy to store and easy to pack when you're on the go. One drawback to nuts is that they're high in calories, so it's important to limit portions.