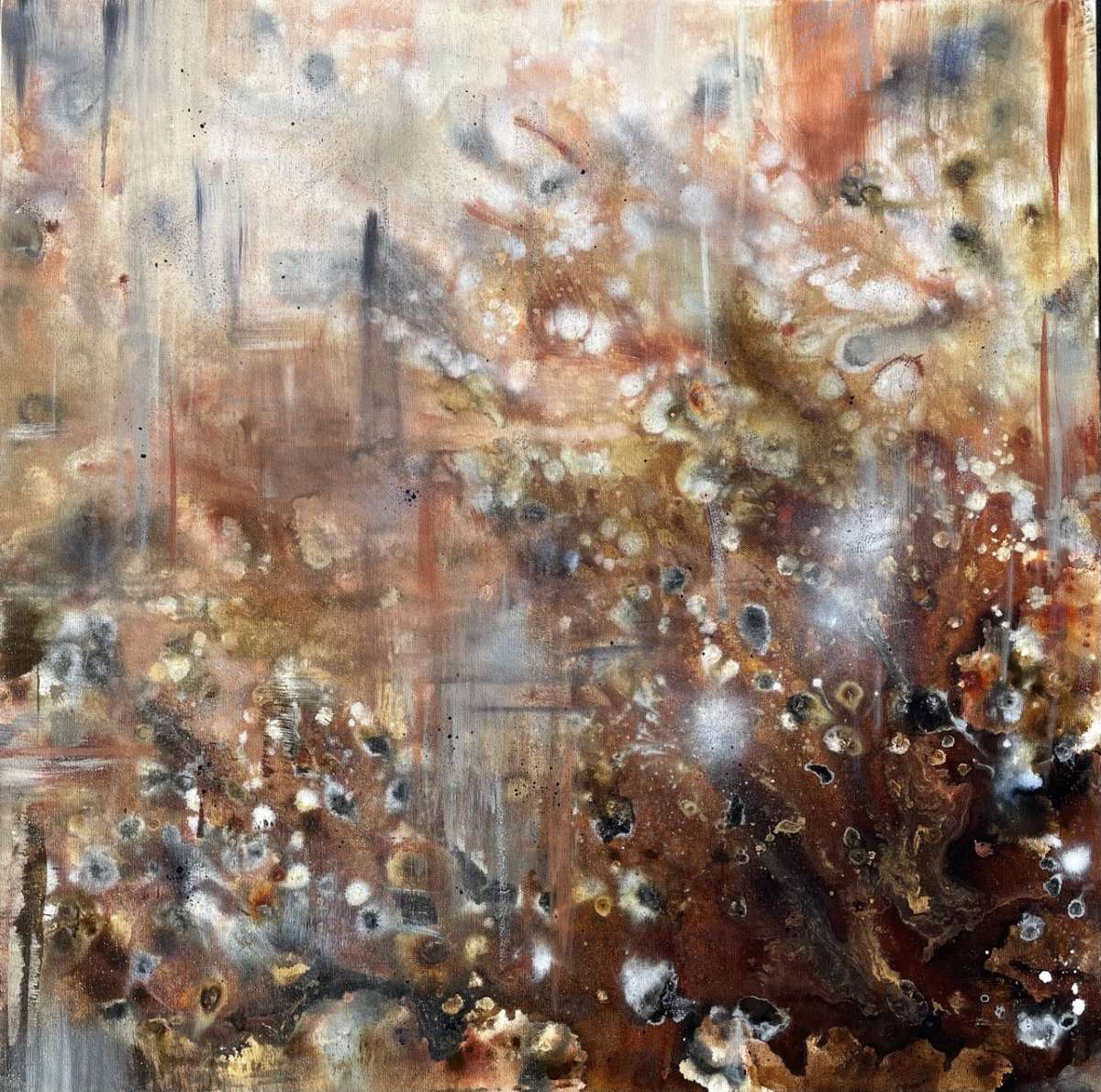 Art Show at Vernona Gourmet
Art Show at Vernona Gourmet
Vernona Gourmet is one of Sarasota's best places to see the work of amazing artists. Please join us at our location in St. Armand's Circle from 6 p.m. to 9 p.m. Saturday, July 31, for an art show featuring the works of local artists Alessandra Trimble, Donna Slawsky and Amber Clemmer.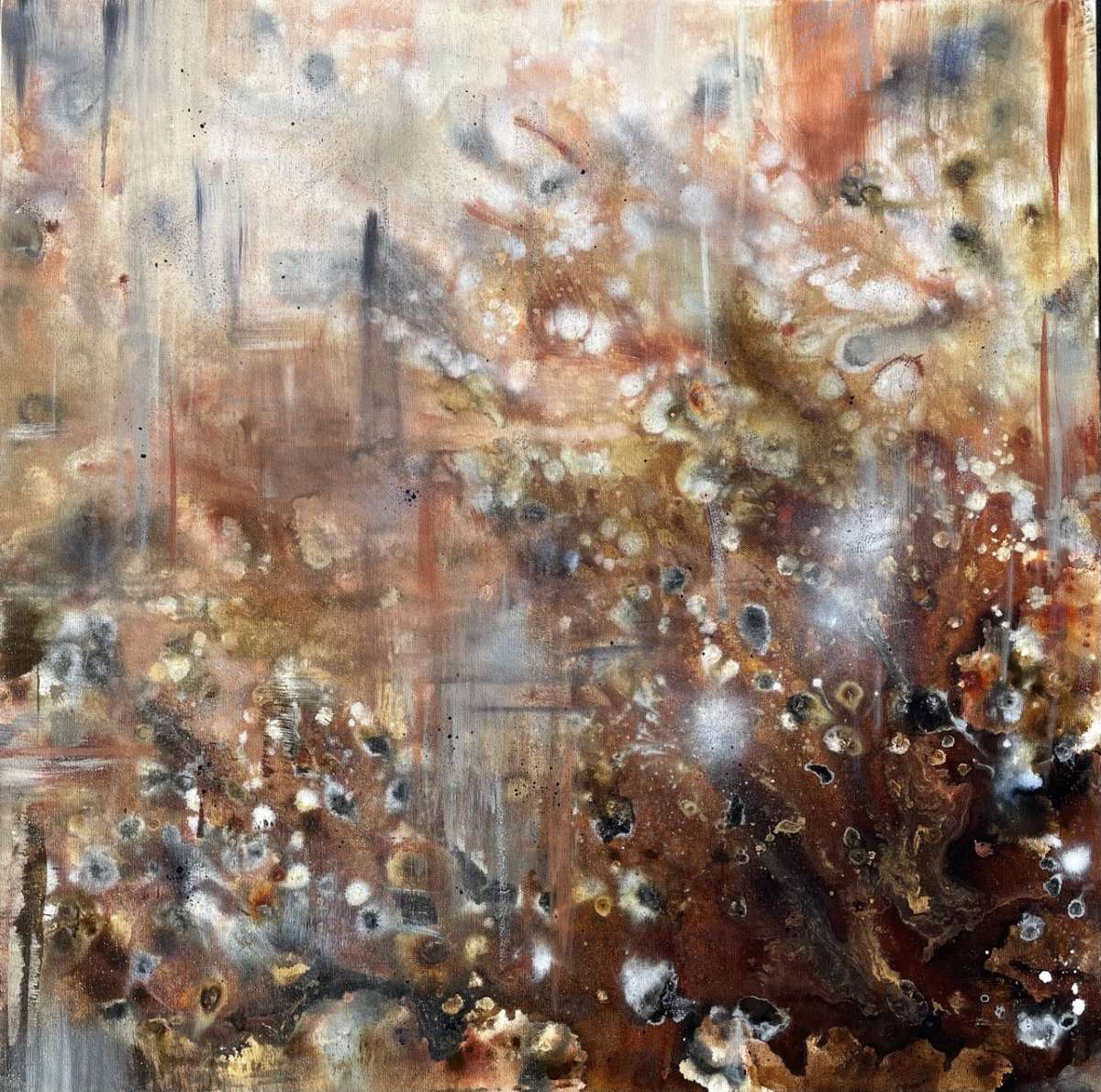 Sarasota is known for its natural beauty. Parks, nature preserves, and gardens adorn the area, and visitors come from all over the world to experience this heavenly destination. Its many keys and beaches provide a peaceful place to enjoy the water. This beauty is an inspiration to the artists featured in the show.
Alessandra Trimble is a self-taught abstract artist, who finds inspiration from the beauty of the world around her. She began painting around 12 years ago, and has loved creating art since she was a child.
Alessandra's art is highly personal, and she considers her pieces reflections of herself that encompass many ideas and feelings. This depth and self-awareness are evident in her work, and she hopes every one of her creations will find their homes.
Although she spent most of her life in New York, Alessandra is now based in Florida, where she is surrounded by natural inspiration for her art.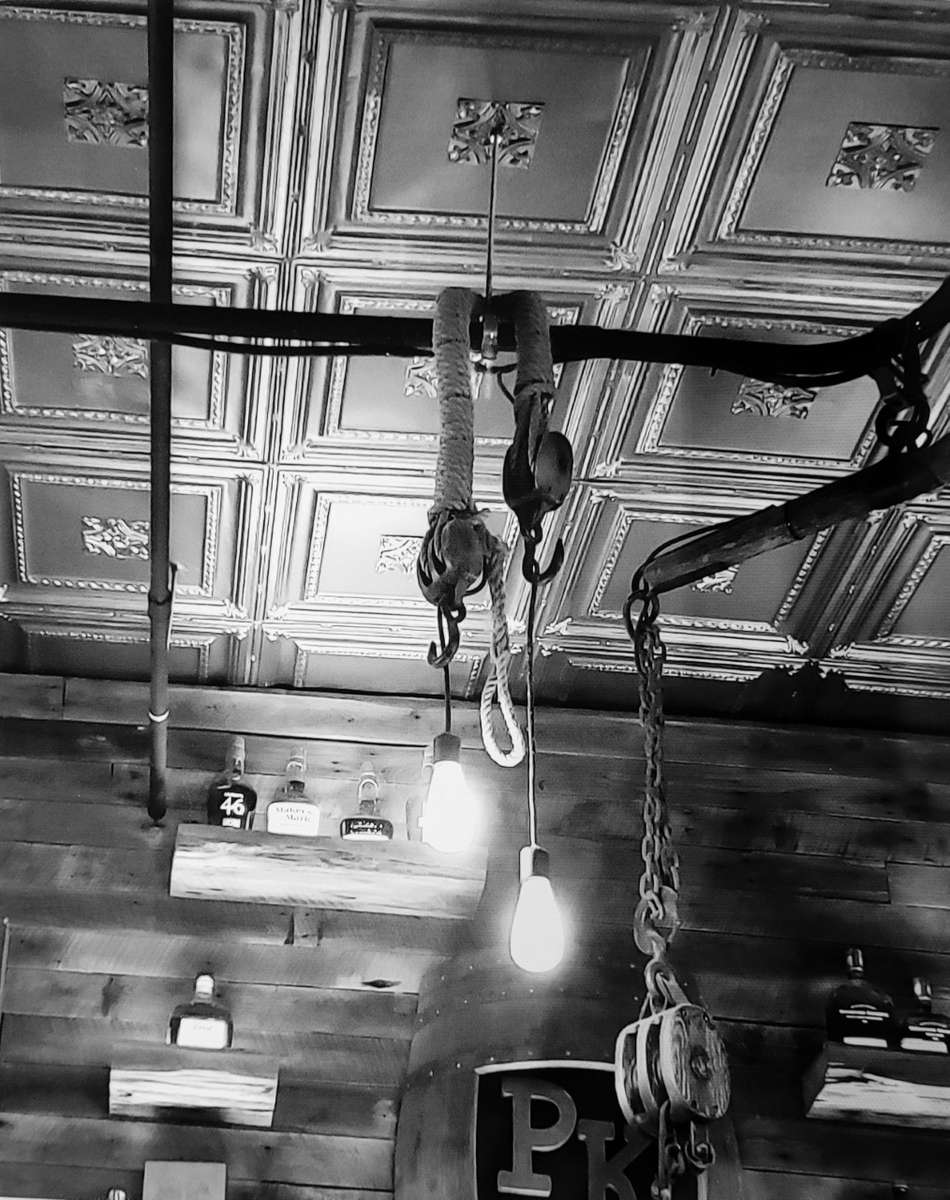 Amber Clemmer has always been drawn to the unusual and odd. Although her life sounds normal to an outsider, she has a finely honed eye for the little things. Her hobby for taking pictures eventually "developed" into a passion, which has led to the amazing works she now produces.
Amber is a photographer who sees details, rather than the big picture. While traveling, she documents the deeper images that are missed by most of us. Her unique view of the world and its beauty is what makes her work so relatable and interesting. A native of Tennessee, Amber now lives in Sarasota.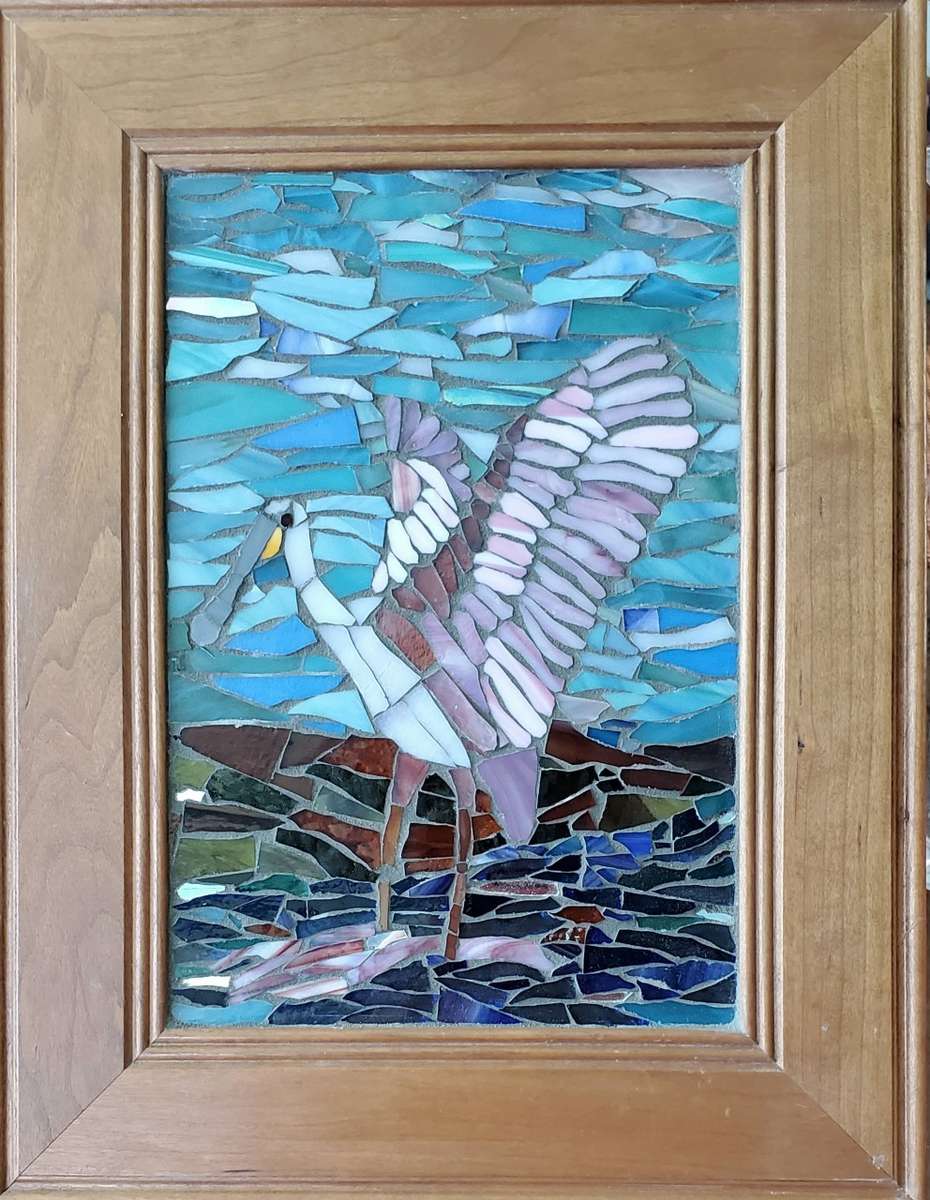 Donna Slawsky is a mosaic artist, who uses Florida's abundant natural sources as inspiration for her unique pieces. Using found and natural materials, Donna creates amazing depictions of the birds, aquatic life, and fauna in Florida, while emphasizing the tropical colors, patterns and textures found in nature. She lives with her husband on Anna Maria Island.
For more information on the show, or for further details on the artists, please watch this space, or visit our website at www.vernonagourmet.com
Don't forget to check out our delicious food and full bar menus.
You can also visit us at 40 S. Blvd. Of the Presidents, Sarasota FL, 34236, or give us a call at (941) 254-5877. We look forward to seeing you there!